Getting back into my Schoolism course, Fundamentals of Color and Light by Sam Nielson. 
Got back into it by revisiting the first lesson by making a render of an object I created in Maya and used that as reference trying to predict the light and shadow on another object.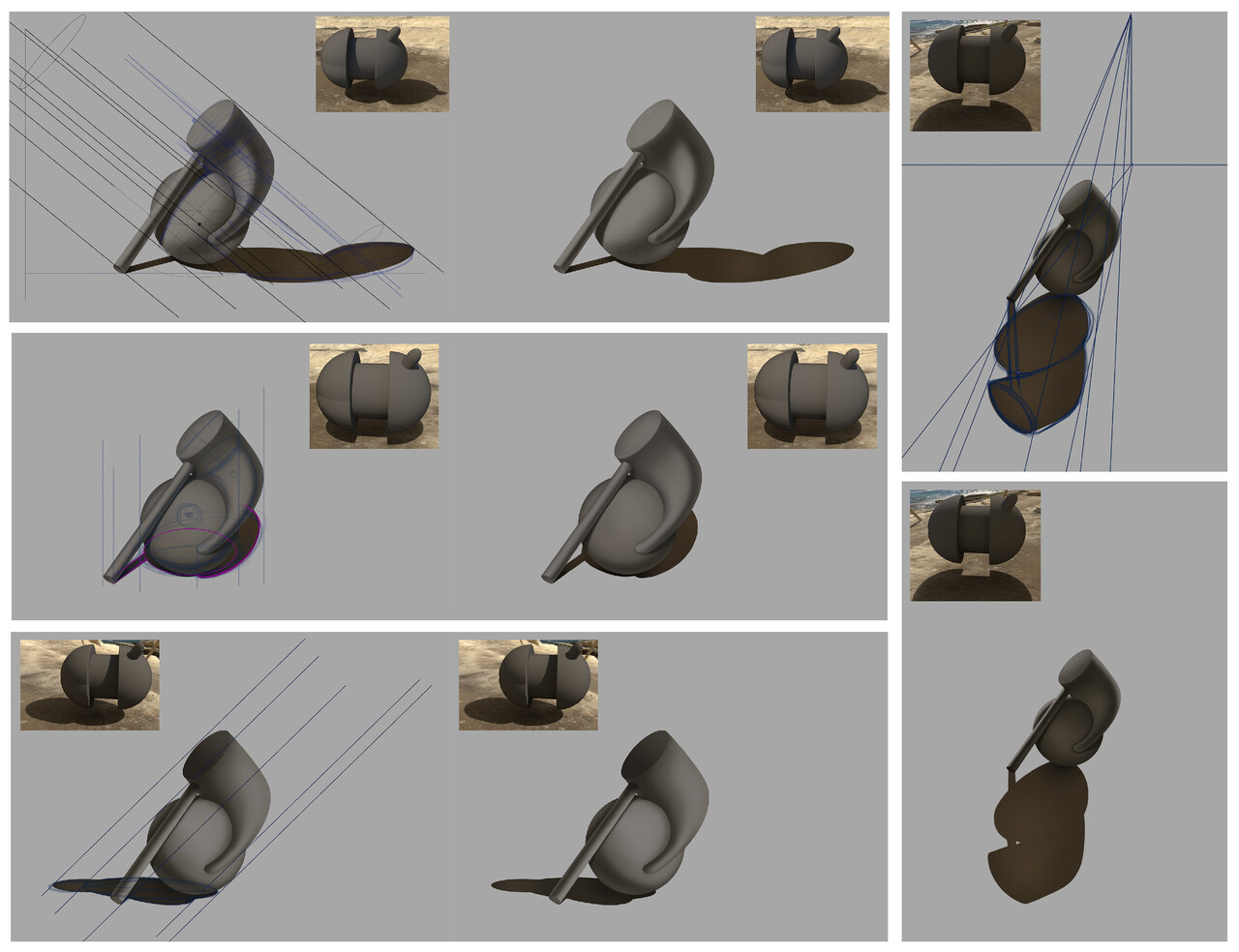 Got into Assignment 5 for hair and fur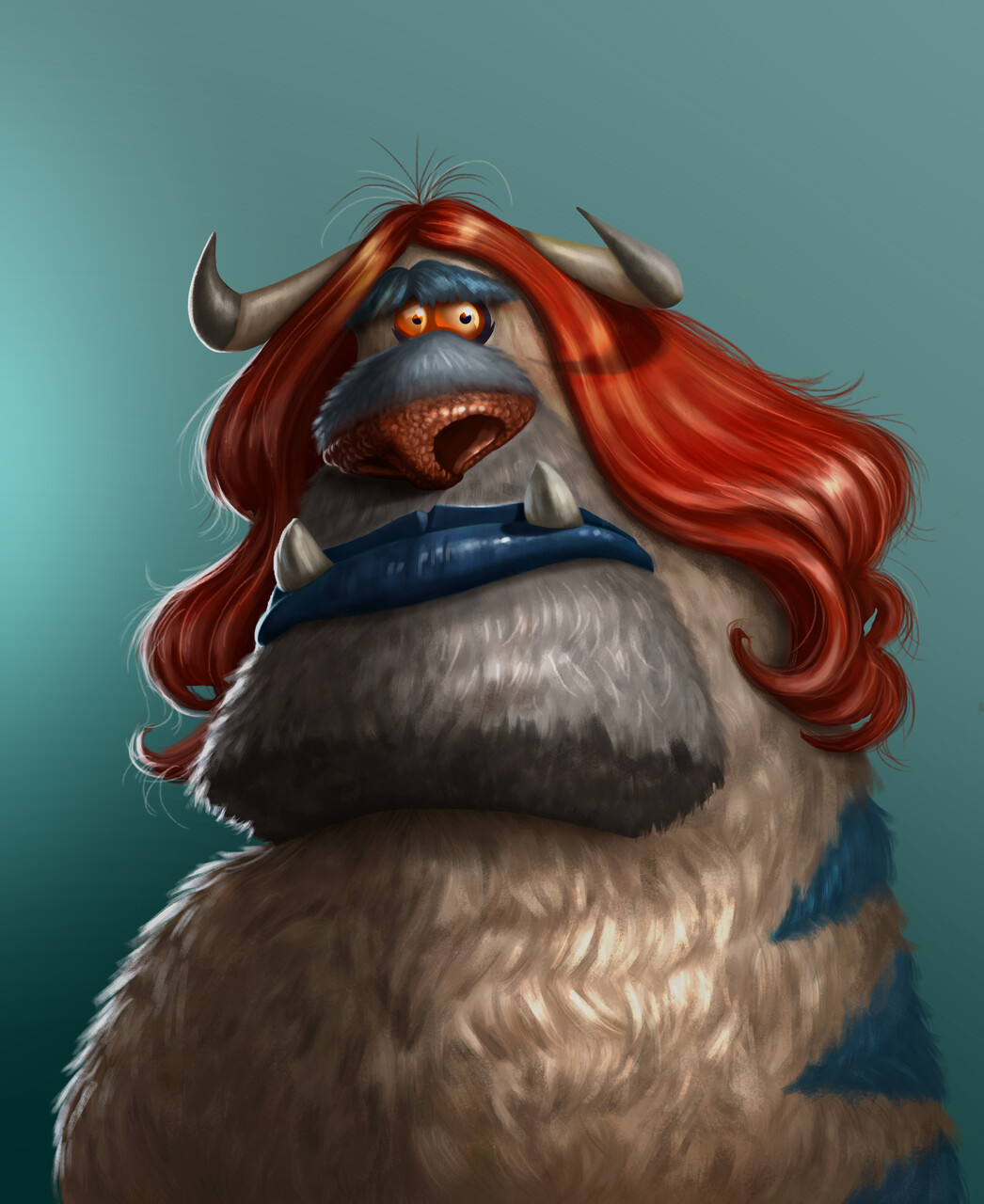 Portrait study of Tom Holland for fun as a bit of a warm-up before tackling assignment 6 on skin and faces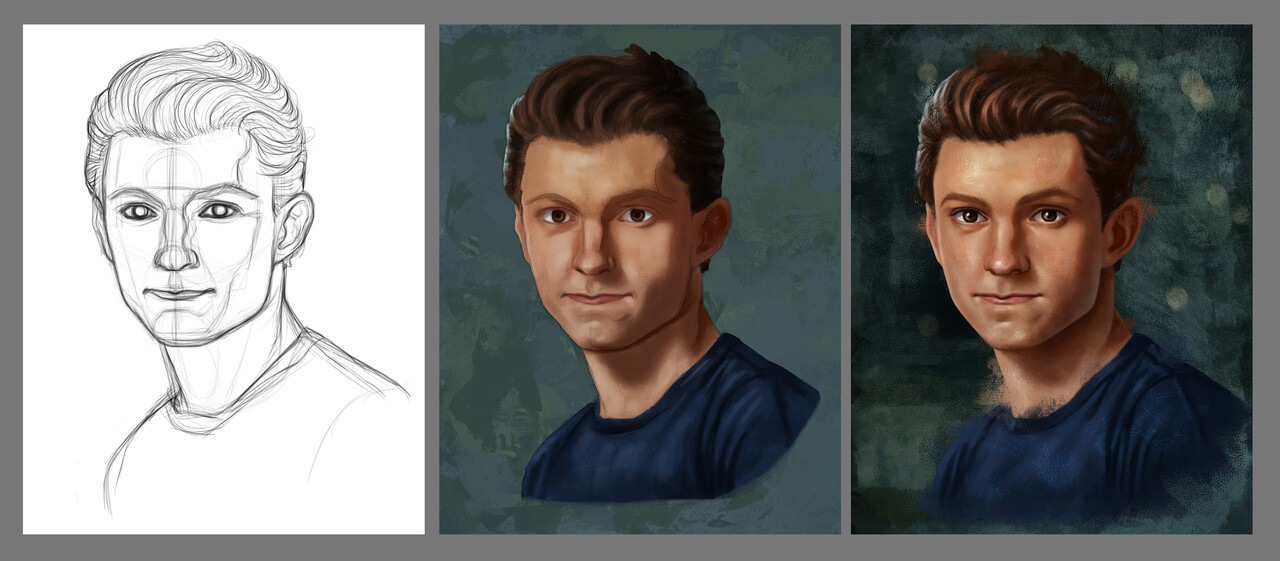 Sketchbook stuff while sitting in a coffee shop. Thinking of ideas and shapes for masked ball costume character designs for my comic and little color studies of James Gurney's paintings while reading through his book, Color and Light.